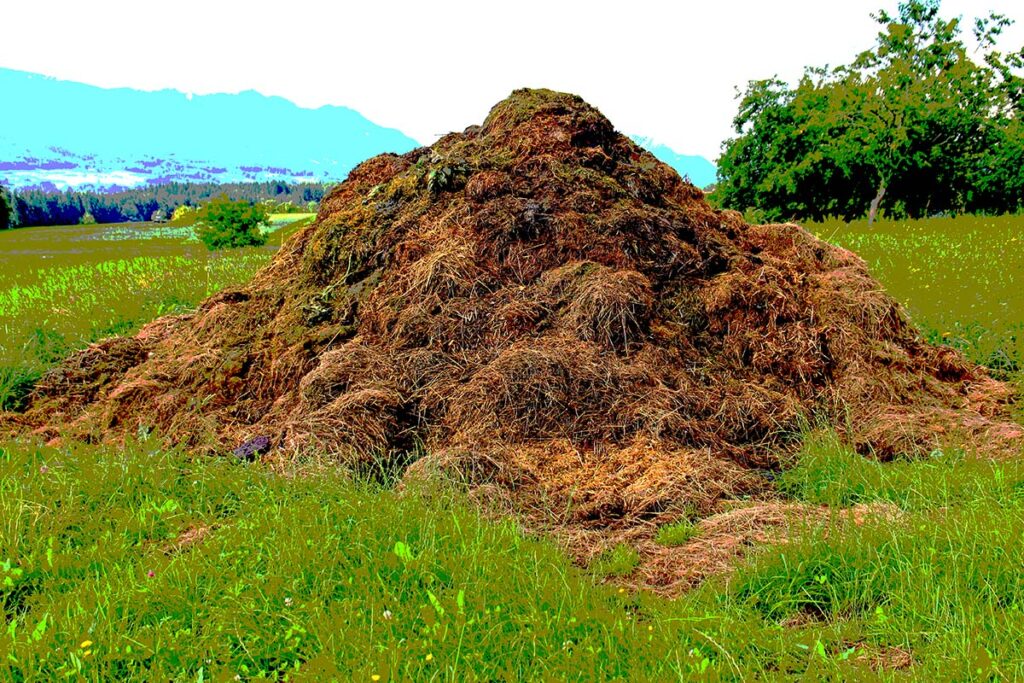 My wife is the treasurer of a local not for profit which has used one form or another of QuickBooks for many years. Awhile ago, when for various reasons they needed remote access to their accounting information, I migrated them over to QuickBooks Online.
Based on several years worth of use by myself, and talking to numerous other users, I've come to two interesting conclusions:
QuickBooks Online is, by far, the worst designed, worst implemented and worst documented piece of software I've used in at least the last decade, if not longer; and,
It's amazing popular.
It's rare, thank Ghu, for those two things to go together. Normally, when you produce crap people learn about it and stop using it. Forcing you to either evolve it to be non-crap or out of business. Why that hasn't happened in Intuit's case with QuickBooks Online I do not know.
Maybe they have the worlds best marketing department. They sure don't have any decent, let alone good, software engineers.
When something fails you may or may not get any kind of error message. When I was trying to do a restore-from-backup the process flagged two errors, both minor, and offered one suggestion/reminder. While simultaneously failing to restore 159 bank deposits, totaling over $750,000, with nary a peep. It did manage to restore 848 payments. Maybe Intuit dislikes receiving money?
No, that can't be. Because if/when you get a private message via the community forum to contact a "special" level of Intuit support they'll be surprisingly helpful…and offer to fix your problem for the low, low price of a cool few thousand dollars.
Hey, maybe Intuit has stumbled upon an interesting business strategy: build an initial product that's good enough to develop a strong market presence. And then gradually stop maintaining it, causing it to get crappier and crappier…and use that as the start of a new consulting business!
Make more by investing less!
What's not to like? Well, unless you're a customer.
Just my opinion, of course.